MOTHER'S Day Flash Sale
50% OFF
Sew intricate quilt designs in seconds with the DIY Patchwork Maker Kit!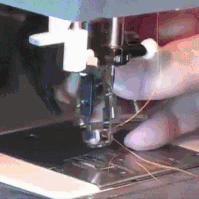 CREATIVE QUILTING
This allows you to design beautiful patterns including crescents, flowers, stars, spirals, waves, circles, curves, angles, one-patch shapes, and more so you can freely express your creativity on fabrics since there is no limit to what you can design!
COST-EFFECTIVE
With its uncomplicated design, it can be used on all sewing machines so you no longer need to invest in an expensive long arm machine just so you could create quilt patterns.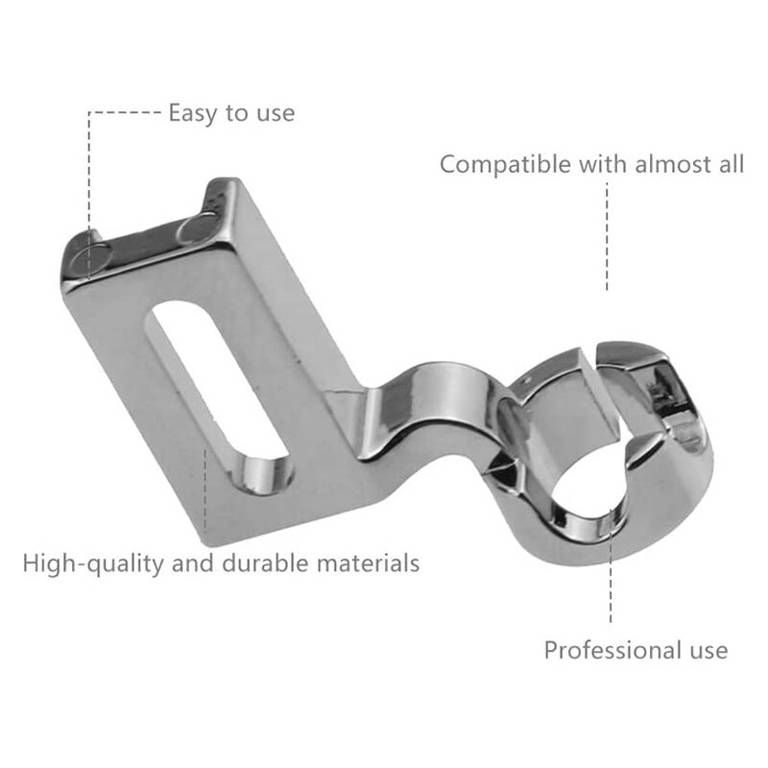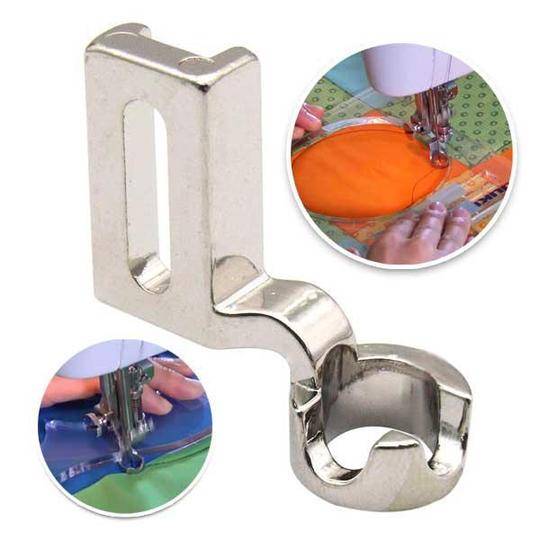 Quality & Durable Materials
All templates are made of premium-grade clear acrylic while the foot press is made from stainless steel that's all definitely made to last!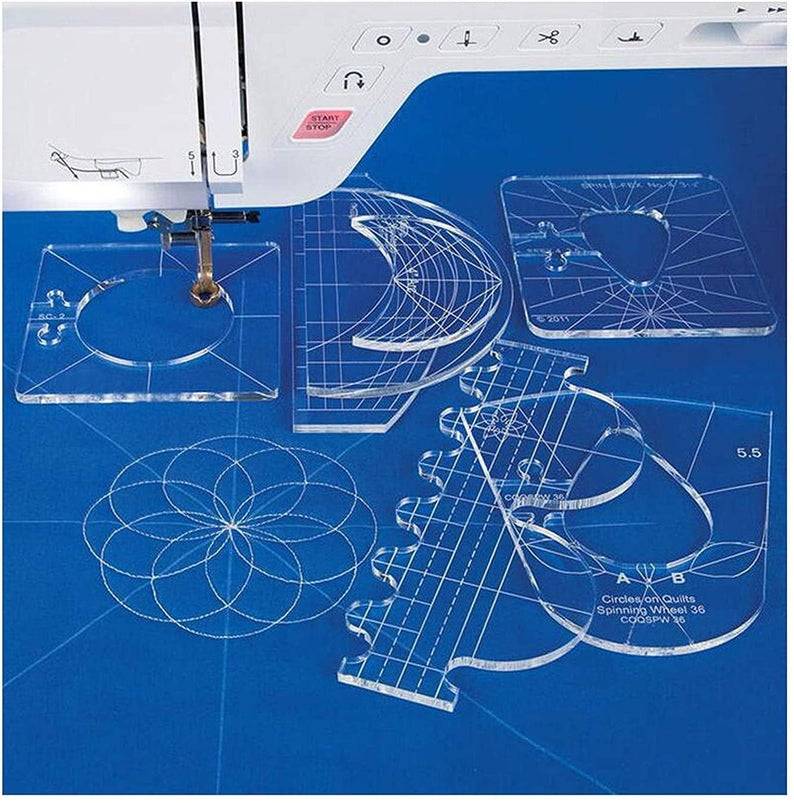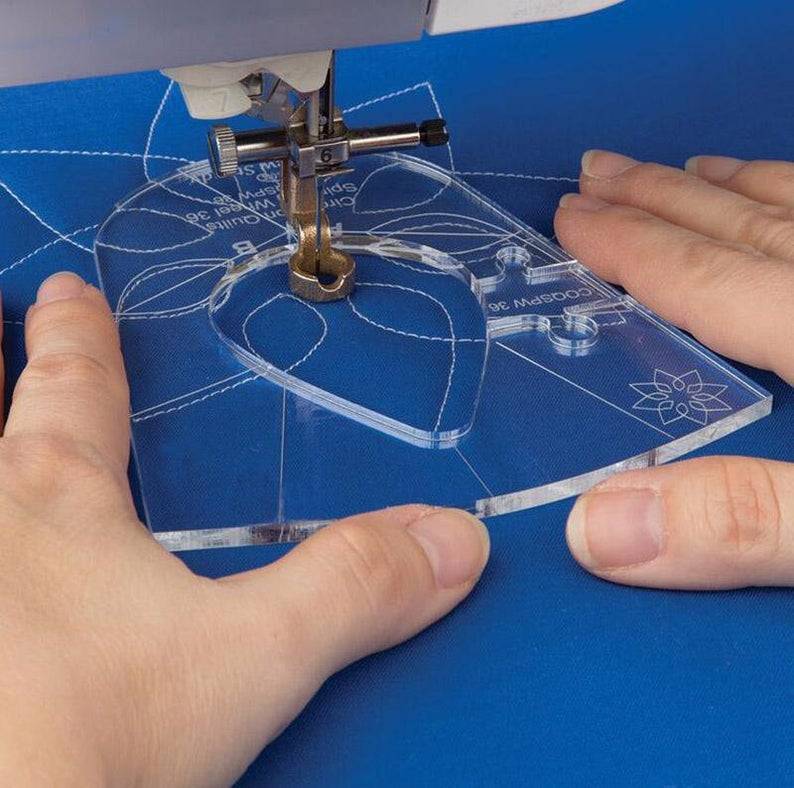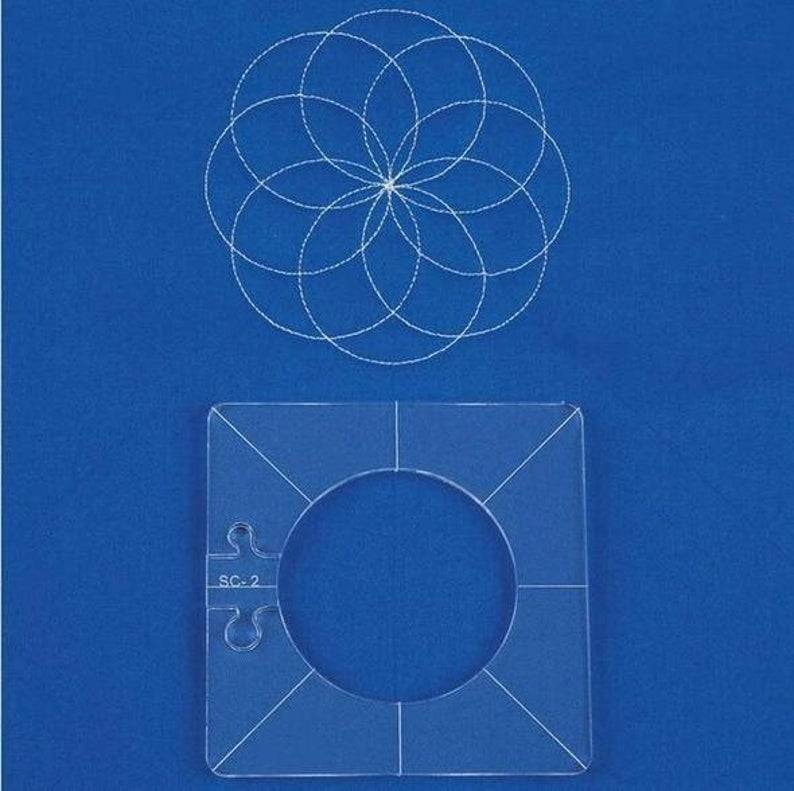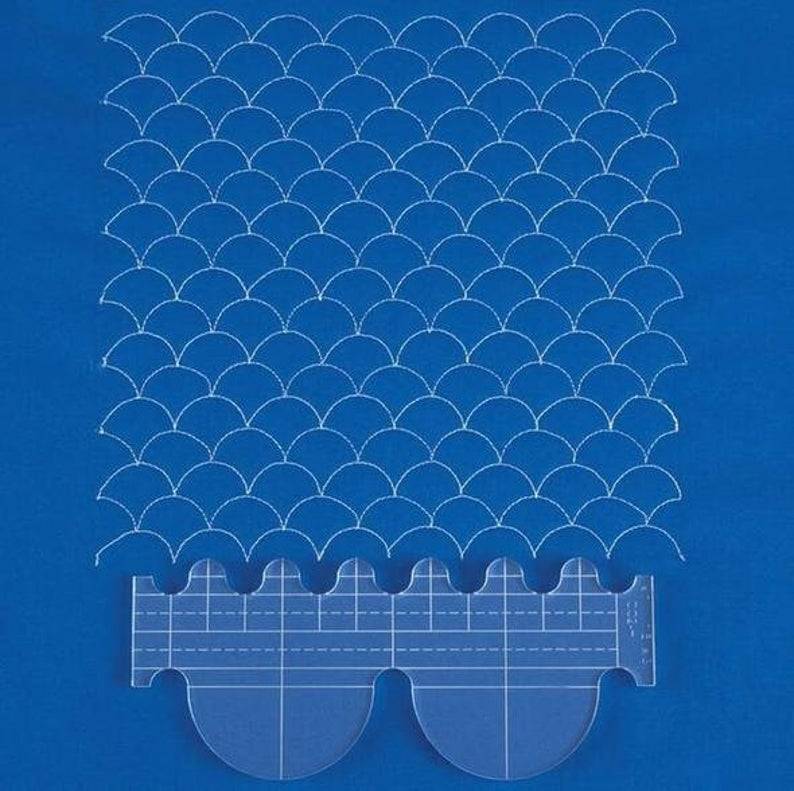 Level up your quilting project with this Patchwork kit!
CLEAR MARKS
The templates come with clear markings and fixed shapes or angles which help keep it in place and help you be guided while sewing so you can create accurate and symmetrical patterns.
DURABLE CONSTRUCTION
The templates are constructed from high-quality and durable acrylic that won't easily bend or break, and the foot press is made with stainless steel that is strong enough to withstand multiple uses.
100% money back guaranteed
User-Friendly Presser Foot & Template Set Design
Create intricate 3D quilting embroidery with EASE with this complete DIY Patchwork kit for sewing machines! It includes a snap-on presser foot that's compatible with almost all types of sewing machines & 3 beautiful template designs!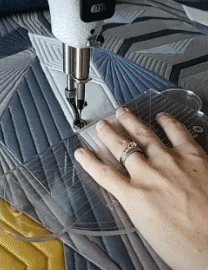 Achieve Beautiful Quilting Effects
Easily create 3D waves, curls, swirls and other advanced quilting patterns with these versatile acrylic templates!

No Obstacles! it just floats over the area you're working on. Experience seamless consistent stitching all throughout!

Our clothing selection has all been sourced and selected to ensure our products are of the highest quality.

We provide fast delivery and free shipping on all our products over $69.99 within continental United States.

100% Satisfaction guaranteed With every order.
What our customer share !
You only need the DIY Patchwork Maker Kit at home!
If you don't want to spend thousands of dollars to create these patterns, luckily, you don't need to buy yourself a quilting machine to do so.